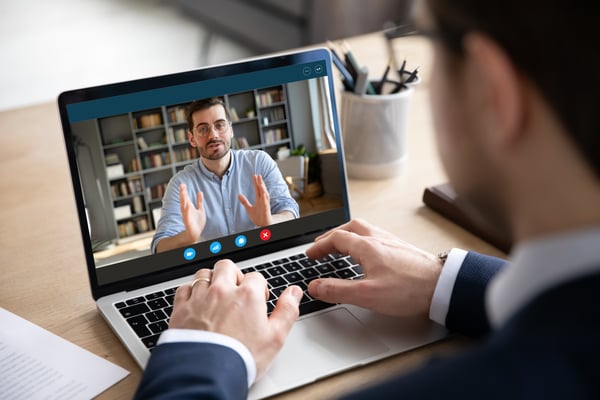 The AMC Clinical Exam will be resuming in March 2021!
The AMC will be facilitating the Clinical Exam online from March 2021. For more information click here. It's time to knuckle down and study hard! We can assist in your preparation. Check out our full range of AMC Clinical Exam preparation courses and programs to help you bring your A-game!

How should I prepare for the PESCI?
Treat the PESCI like a high stakes job interview - do your research on the clinic and the community you'll be servicing. The more you know about the community, the more you know about the clinical presentations you're more likely to encounter. For more helpful tips and a structured way to prepare for the PESCI, take a look at our PESCI preparation courses!
Are you uncertain about how to start your Australian medical adventure?
Have a look at our comprehensive range of courses and programs, all aimed at streamlining your journey towards General or Specialist Registration with AHPRA. Talk to one of our friendly team members today to find out more about how we can help you achieve your dream of working in Australian medical practice!